The Optometric Association has expressed concern over what it described as the massive brain drain of eyecare professionals from Nigeria to other countries.
The Association says this has increased blindness statistics in Nigeria and could lead to a pandemic of blindness if urgent attention is not given by government and other industry stakeholders.
The eye is without a doubt one of the most important organs in the body and ensuring that it is functioning at its maximum is of the utmost importance.
But the statistics of visually impaired people around the world have become so alarming
Advertising

Advertising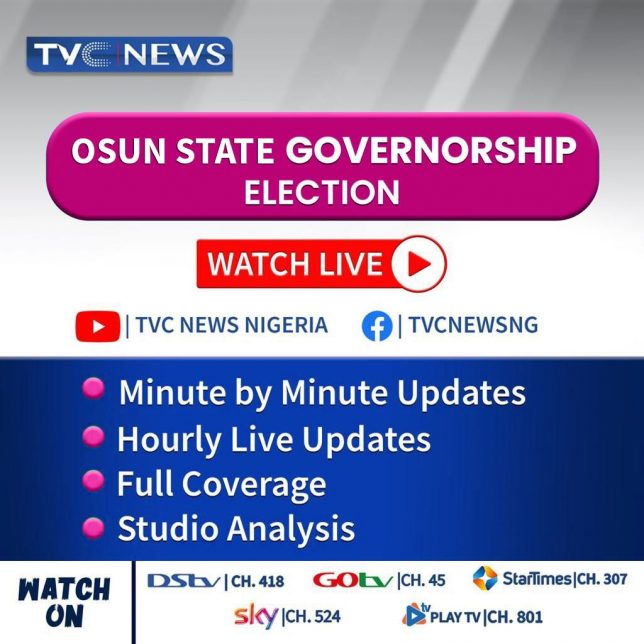 Advertising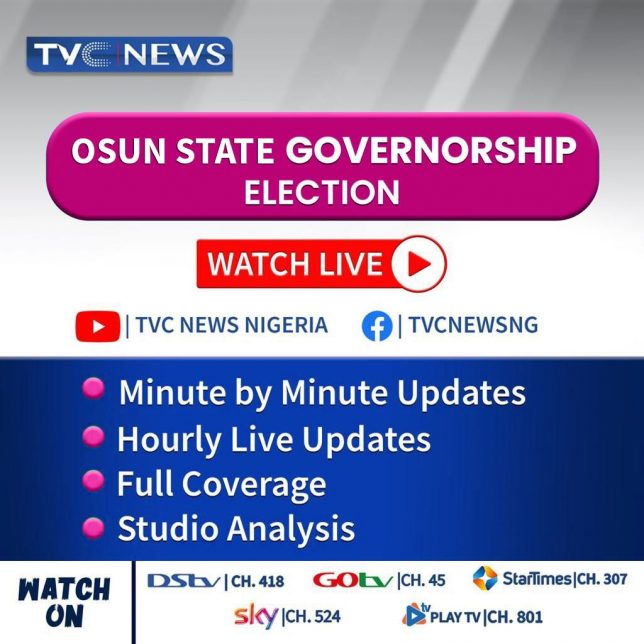 Advertising

Advertising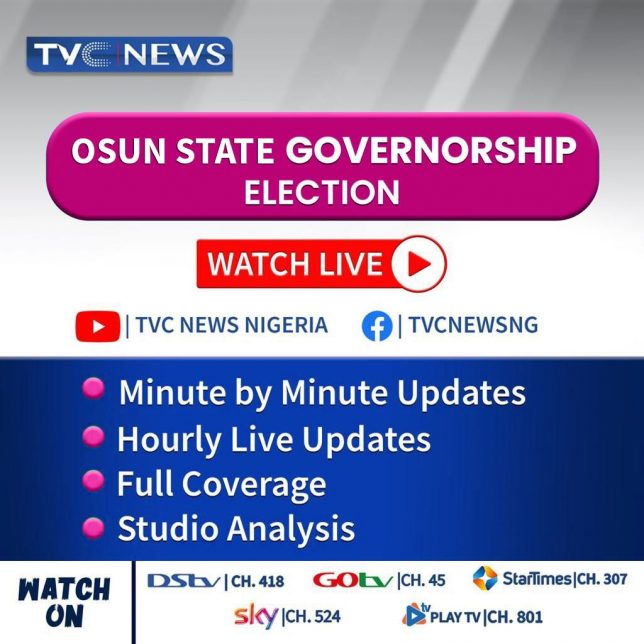 Advertising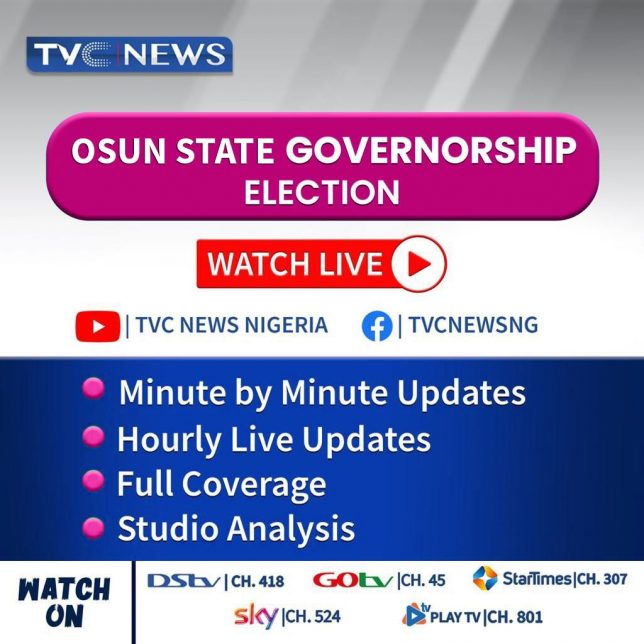 Advertising

Advertising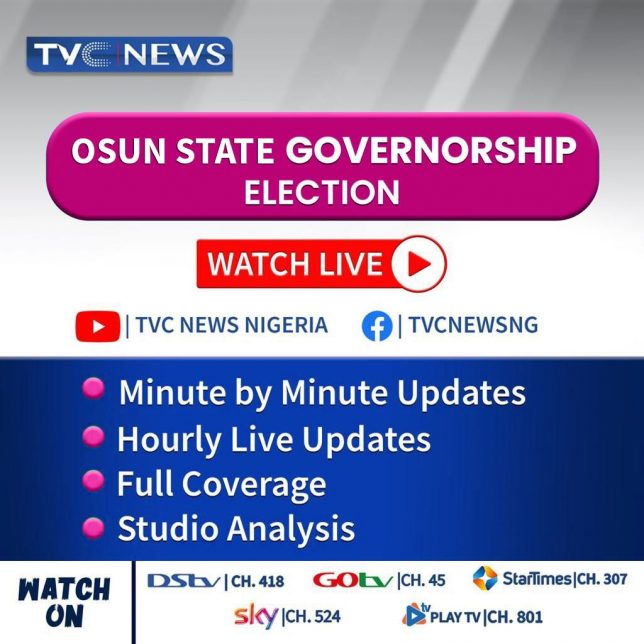 Advertising